Liver-T Information (On Cycle Support)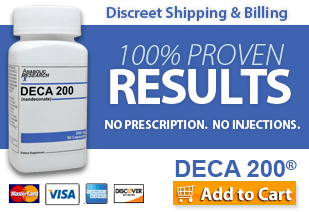 Ratings
Ingredients
Manufactured by:
Shredded Labs
Serving size: 1 capsule
Servings per container: 60
Ingredients
Tauroursodeoxycholic acid – 250mg
I didn't find any manufacturer recommended dosing, but respected users on the various board have put out 500mg daily as the does to take while on cycle.
I've yet to see any recommendations for before and after cycle though.
I did read some literature on a study that indicated although it can help with alcohol induced liver damage, you should NOT take it prior to consuming alcohol. Take it either during or after.
I'm not sure if the same applies to use for 17-aa steroid supplementation or not.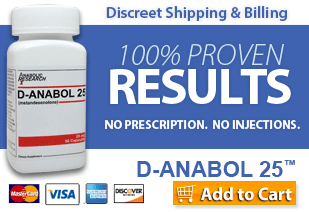 Liver-T Ingredients
Tauroursodeoxycholic Acid (TUDCA)
Tauroursodeoxycholic acid (TUDCA) is a liver aid introduced as a supplement by ThermoLife in their product Liver Longer. It looks like a good resource for preventing cholestasis, one of the major risks with 17 alkylated steroids.
Tauroursodeoxycholic acid is an anti-cholestatic agent, modulating protein kinase C (PKC) pathway. PKC reduces ischemic damage in several organs. Its isoform modulates ezrin, a key protein in the maintenance of cell lamellipoidal extensions.
TUDCA, a metabolite to UDCA (Ursodeoxycholic acid), is basically a particular Bile Acid enzyme that is naturally produced in the Liver. TUDCA has been proven in over 220 documented cases to dramatically improve both the performance of the liver as well as decrease pre-existing damage. TUDCA (Liver Longer) reduces the enzymatic stress on the liver. TUDCA/UDCA has been proven in double-blind study's to reduce enzymatic stress caused by methylation by an average of 41%.
A multicenter, cooperative study involving 12 hospitals throughout Italy evaluated the effects of long-term oral administration of TUDCA (500 mg/d for 3 months) on serum liver enzymes, total bilirubin, and serum lipid levels in patients with biopsy-proven chronic hepatitis due to hepatitis C virus (HCV) or hepatitis B virus (HBV) infection.
TUDCA was well tolerated and safe and was associated with a significant (P < 0.001) decrease in all serum liver enzyme levels. A slight improvement in total bilirubin levels was also observed. In addition, TUDCA caused a slight but significant improvement in serum lipid profiles.
These favorable changes were similar in HCV and HBV hepatitis and were independent of age, sex, body weight, and alcohol consumption. These results indicate TUDCA may have a place in the treatment of patients with chronic hepatitis, a possibility that needs to be verified by means of long-term, prospective, placebo-controlled, double-blind studies.